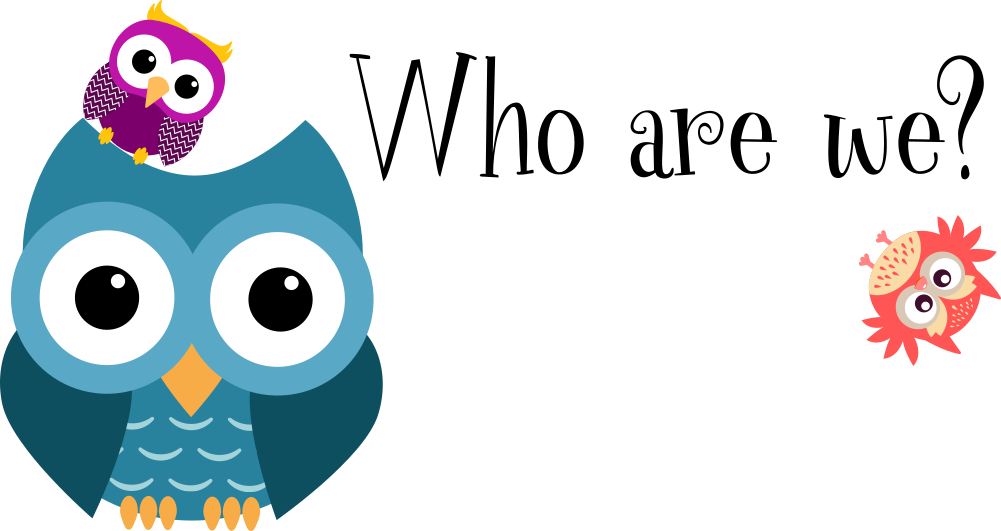 We are Mon, Maayan, Mili & Manu
and we are happy to welcome you to Sweet Life!  
Mon is Thai, and Maayan is Dutch/Israeli and Mili and Manu are island kids. We have been together since 2011 and have actually even met each other on Koh Lanta.
We built Sweet Life Community Guesthouse in 2015. And from there we expanded slowly but gradually. Now we offer a number of tourist accommodations in Old Town and we run a small resort close to Long Beach, named Green Pepper.
Mon runs Cooking with Mon, where you can learn how to cook delicious Thai food in a fun atmosphere. Check it out on Tripadvisor!
Whatever you need help with, Tommy is the one to go to. Tommy has the biggest smiles and his goal is to see you do the same. His motto is: "The guest is not a god, but the guest is my family!". If you want to rent a motorbike, book an excursion, need recommendation on things to do, want to learn Thai or find out where to buy fresh seafood, just ask Tommy! Tommy has a little family of his own, and when he is not around, he is having fun with his 2 year old daughter or playing computer games.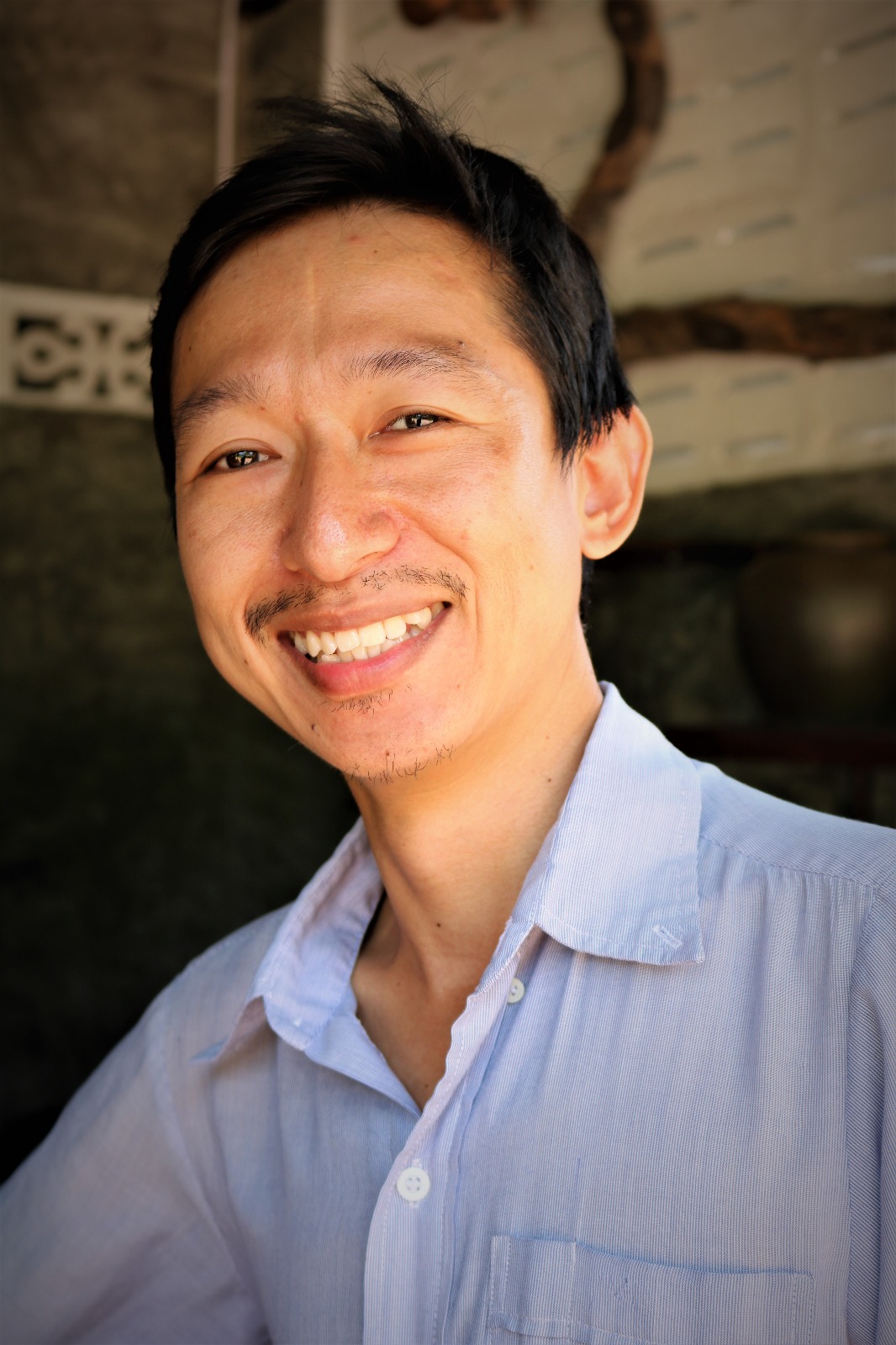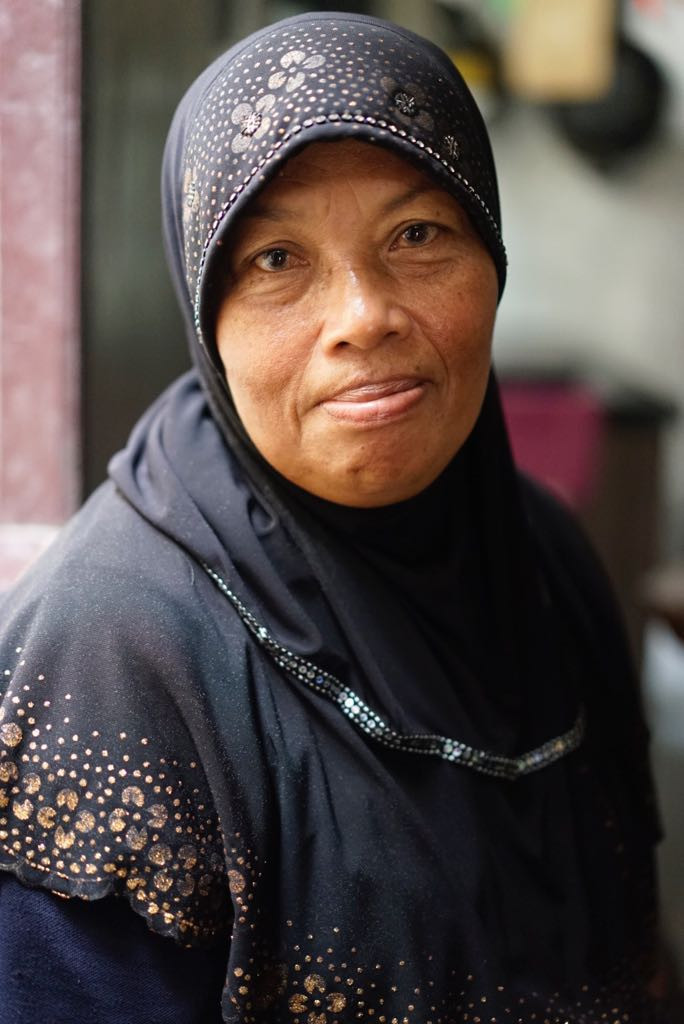 "Ja" means older sister and "Sao" means lady but is also one of the most popular lady's name. She is our housekeeping staff. She is an amazing lady and is born and raised in our little fisherman village. Ja Sao has seen the place change from a very local Thai Muslim village to the more touristy hub it is today. You wish you could speak Thai to listen to Ja Sao's stories but unfortunately her English is very limited.
Ja Pai joins Ja Sao in doing the housekeeping and making sure our place is always clean and up to your standard. Ja Pai and her husband are fishermen and they know the weather forecast much better than google! Feel free to ask for a cleaning service, an extra towel or toilet paper (or the weather forecast). If they do not understand… they will ask Tommy!